Titanium monoxide TiO black yellow powder (golden yellow powder). Insoluble in water, nitric acid, soluble in sulfuric acid, soluble in dilute hydrochloric acid, and partially oxidized to trivalent titanium ions and generate hydrogen. Titanium monoxide has oxygen or titanium vacancy properties and can be used as an electronic material.
Relative molecular mass: 63.88 Melting point (℃): 1750, Boiling point: >3000, Density (g/cc, 300K): 4.93 g/cm3, Solubility (water): insoluble in water, soluble in hot concentrated sulfuric acid, hydrochloric acid, and nitric acid
Applications: Titanium monoxide can be used as a catalyst for the polymerization of ethylene, and can also be used to prepare titanate semiconductors and to make light-shielding films, black cosmetics, etc.
Heeger Materials (HM) stocks a wide variety of evaporation materials for use in thermal evaporation and deposition processes. We offer pure elements, compounds, alloys, ceramics, intermetallics, and mixtures for R&D applications.
Applications:
• Used in deposition processes including semiconductor deposition, chemical vapor deposition (CVD) and physical vapor deposition (PVD)
• Used for optics including wear protection, decorative coatings, and displays.
Packing: The Titanium Monoxide (TiO) Evaporation Material are vacuum sealed. The MSDS and Material Certification Sheets will be packed with the product.
Lead time: 3-20 days.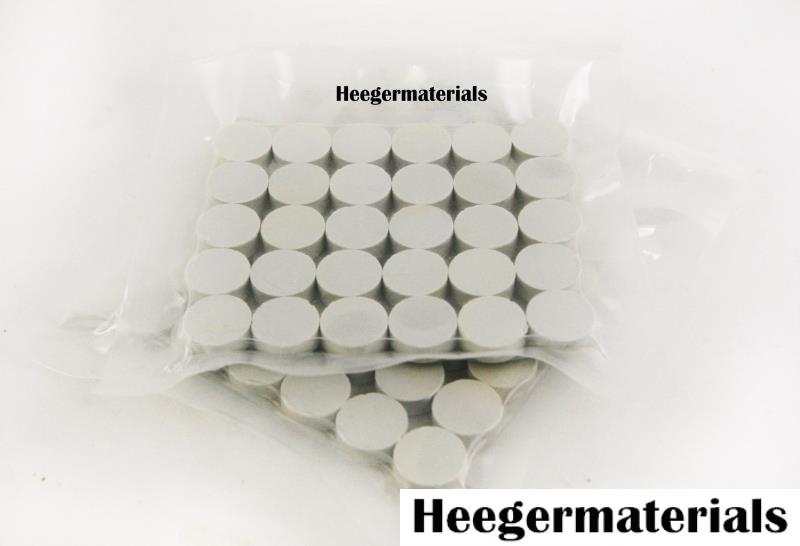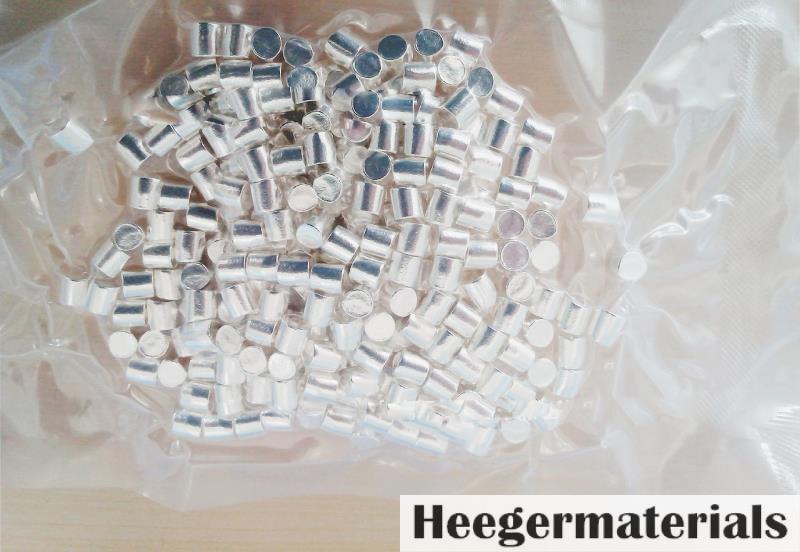 Please let us know the materials and dimensions you need on the contact page and we'll give you a feedback in 24 hours.